Adobe created Photoshop, a professional photo editing program that is highly sought after these days. It comes with a number of features for photo editing, retouching, and enhancing. Digital artists are now using Adobe Photoshop to enhance their content. But aside from Adobe Photoshop, there are several alternatives that you can use.
1. Affinity Photo
Affinity Photo is a powerful photo editor that is specifically designed for professionals. It will give you a wide range of features for photo editing, color alterations, and even digital painting. Affinity Photo is a simple tool for your PC, Mac, or iPad if you are looking to experiment with several versions of an image without losing the original data.
2. Canva
Canva is another tool that is gaining popularity among digital artists these days. It allows you to create and share graphics but the most popular feature is its image editor. Canva has a simple UI that even those with basic design knowledge can use. Canva is highly sought after for creating visuals for social media, presentations, infographics, and more.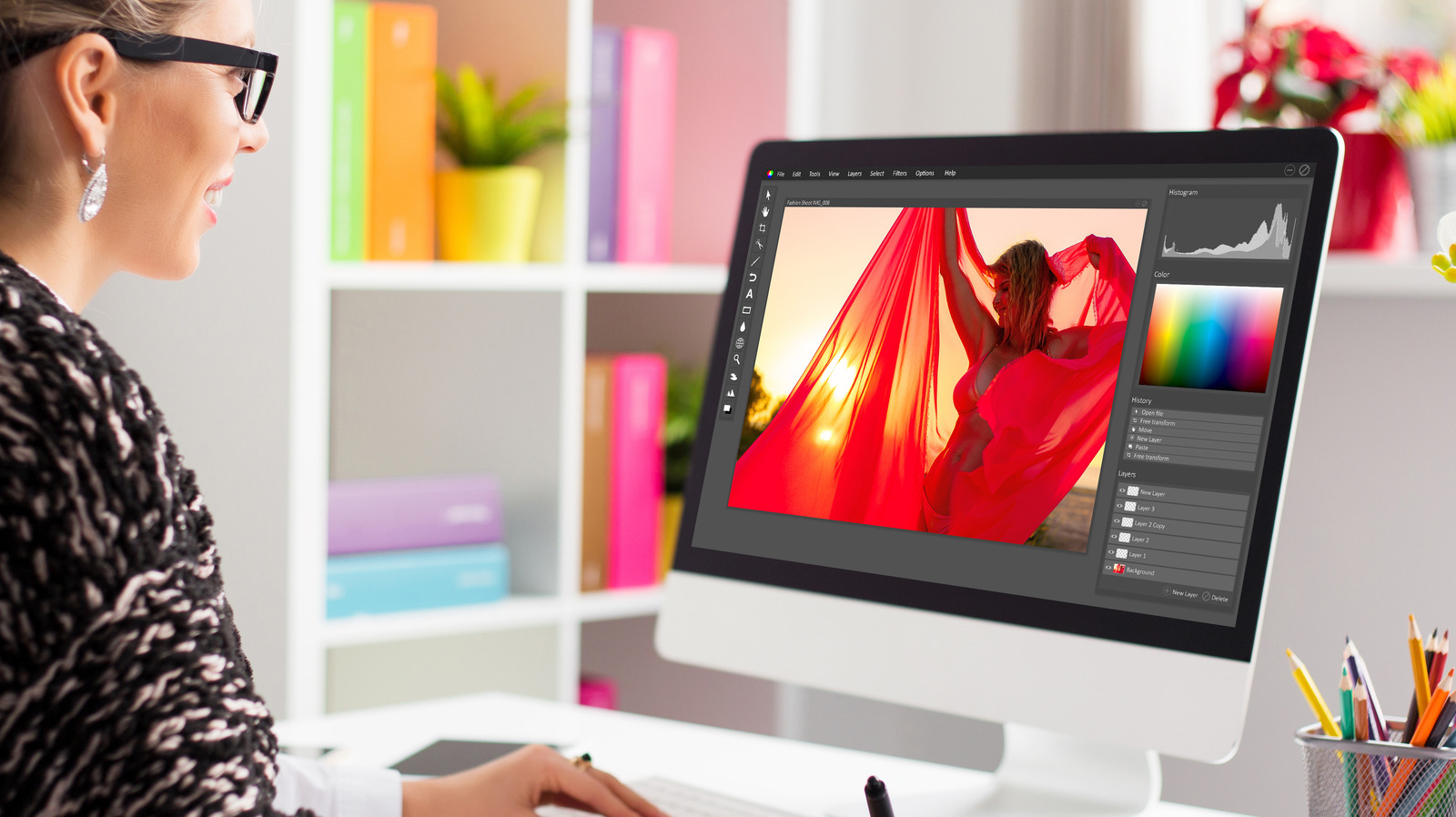 3. Corel PaintShop Pro
Corel PaintShop Pro is a great that offers similar features for editing photos and creating visual projects. It also has a simple interface for editing photos. Its 360-degree photo editing and effects are a very useful tool for digital creators. This tool is Windows-friendly and can work on various file types.
4. GNU Image Manipulation Program (GIMP)
GIMP is easy to use with its add-ons and scripts. You can also use it for a variety of file types. It is also compatible with Windows, macOS, and Linux, making it one of the best alternatives to PhotoShop.
5. Pixlr
Pixlr is an online photo editor that you can get for free or for its paid premium version. The unique UI and its standard editing tools make it an ideal tool for making quick adjustments and improvements to your files. Pixlr comes with several effects, overlays, and filters. With Pixlr, no additional software is needed and it can be used directly from a web browser.
If you are looking for similar informative content that can give you alternatives to your favorite software, apps, or programs, then visit Alternatives Links.com. And when it comes to photo enhancement, there are a number of options that you can choose from. Make sure that you consider the features you need before settling for a Photoshop alternative.