Depending on what you mean by a VPN, the answer to this question will vary. Virtual private network, or VPN, is the term used to describe a service offered by a firm that enables one to access the web safely and anonymously, check email, stream video, exchange files, and much more. A VPN, however, can also refer to the private network set up by a company or organization to give users remote access to local computers and files.
The VPN Client for Mac
Access the built-in VPN features on your Mac by navigating to System Preferences » Network. Click the plus symbol (plus) in the lower left corner of the screen, choose VPN from the Interface drop-down menu, choose the VPN type, and input a name to add a VPN interface. You'll be given the chance to provide a Server Address, Remote ID, username, and password after the account has been established by https://vpnlite.net/vpn-for-macos.
You can use this interface to access the virtual private network of your job, school, or other organization, which will have given you all the information you want. All of your internet activities will be redirected through the host's servers as soon as the VPN is operational. This is used in enterprises to promote file sharing and collaboration, secure remote access, and secure file access.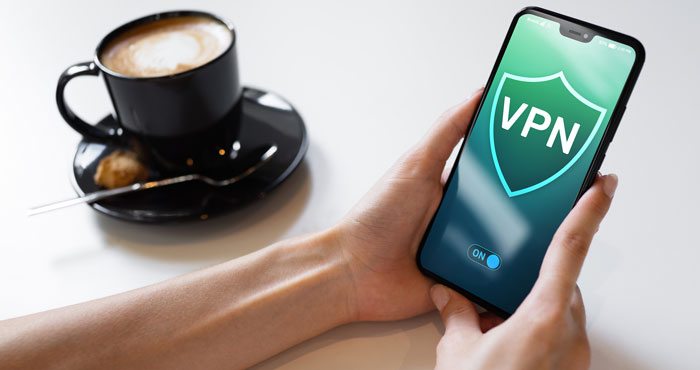 Using a VPN to surf the internet safely and secretly
Most people refer to virtual private networks (VPNs) when they discuss services that let customers connect securely and secretly to any of their servers across the globe. Users of VPNs can benefit from a variety of benefits. It functions by establishing a very safe, encrypted connection between your device and the servers of the provider. Because it is encrypted, none of the data that travels between the VPN and your computer can be read by outsiders like hackers, your ISP, or the government.
Colleges and universities frequently employ VPNs to give distant researchers, instructors, and students access to on-campus resources like library databases.
All of the data you transfer over the internet is encrypted by VPNs.
All of your internet traffic is encrypted when you're connected to a VPN server. This implies that no one, not even your internet service provider, can see what you do online (ISP). And as a result, neither can your ISP limit your speeds.
Do Macs have a built-in VPN of their own?
Macs lack a built-in VPN of their own. While you may connect to a VPN server using the System Preferences interface, VPN service providers are responsible for providing the real services.